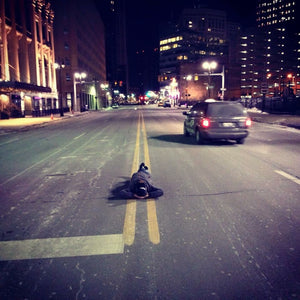 Well, things have changed directions pretty drastically for me here recently.  A while back, Trey Boe, President of GMR Gold appraoched me and asked me what it would take to get me involved with the company.  I gave Trey a number that day not thinking anything else about it.  Well, he called the other day and offered me the number.  So, I am now going to be doing some marketing management for GMR Gold and Bullion Box.  Were on a mission to dounble the current sales they have and my main mission is to make it all look good.  So...
---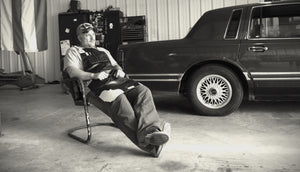 This is just a test to see how this is going to display on my website.  Still not sure if blogging is something I want to start doing but posting crazy conspiracies and political thoughts on social media isn't the answer and neither is sitting here in silence......so, until I get a podcast rolling, blogging it is! Feed back is going to be heavily appreciated.  I am going to need to know if what I'm saying is bullshit and how I'm saying it.......feedback is key!! Anways, not trying to turn a test into some sort of crazy rant but it...
---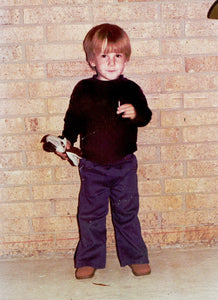 My question is.......what in the hell is a blog post?  I'm writing this before I take the time Google it for an actual definition so I'm going to assume this is sort of like a diary that the public can read?  Like extended thoughts a person may have but doesn't want to post on social media?  This is a place were folks who keep up with the blogger comes to get the info straight from the bloggers mouth?  The unfiltered source of bullshit that may make it's way onto the internet comes from, what I would assume, is the blog. ...